Blogger Spotlight: Finnterior Designer
Meet Pia. A Finnish Londoner and an interior blogger obsessed with monochrome decor and gold/brass accessories.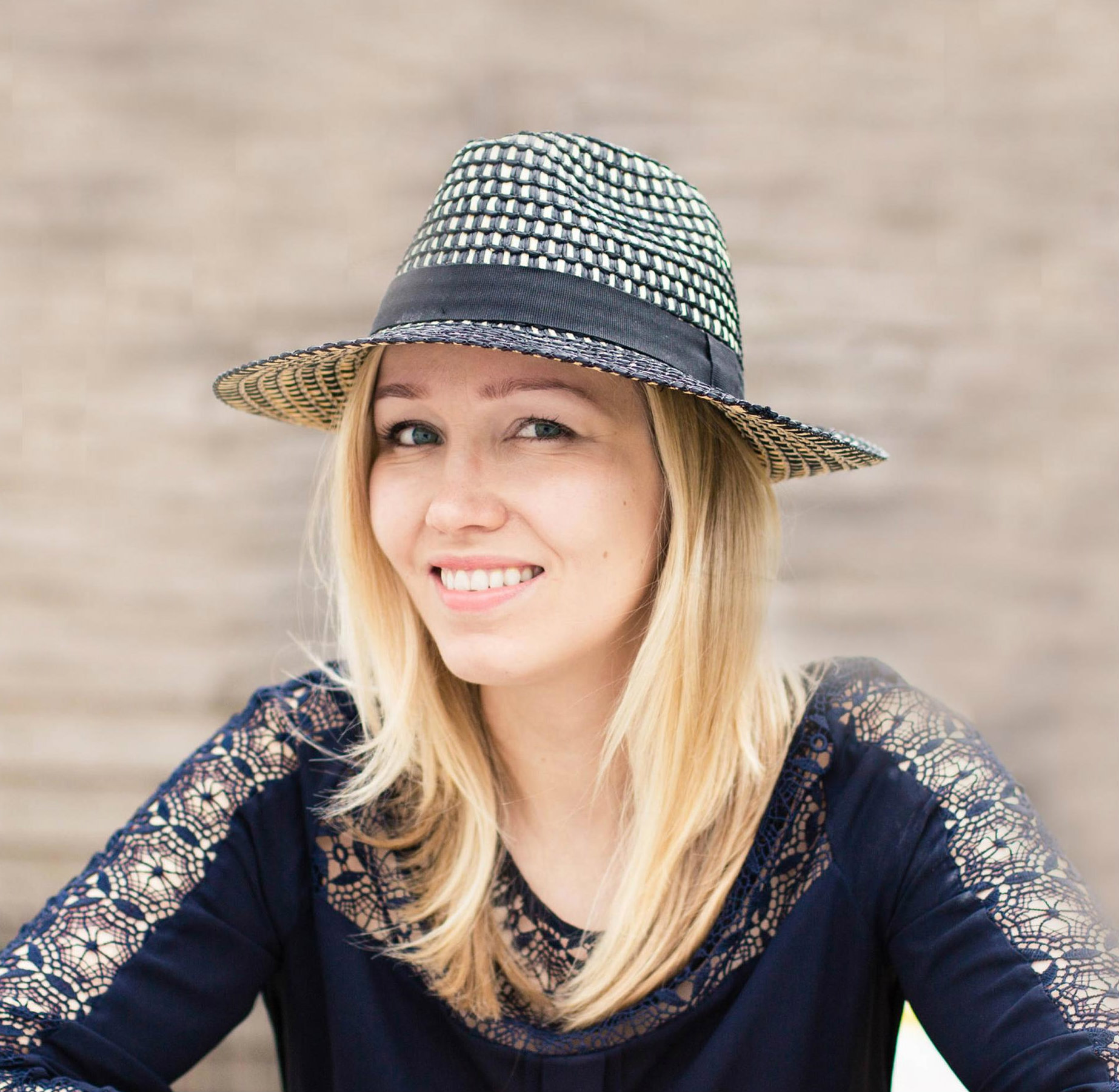 Can you tell us a little about yourself?
I'm Pia and I'm originally from Finland, but I have been living in London for the past 10 years now. I live with my husband and our two daughters in a 1930s semi-detached house and write about our house renovation, interiors, entertaining and anything that inspires me. I'd say my style is Modern chic. I'm a minimalist but I love glamorous accessories, in a tasteful way of course.
How did you first get involved with blogging?
I got the idea few years ago when we bought our first home together with my husband. I felt that there are so many young people like us in a similar situation doing up an older property and what's better than sharing useful tips and information with other people out there? My blog has evolved since then and I cover a lot more about interiors, trends and entertaining ideas on the blog now which is great.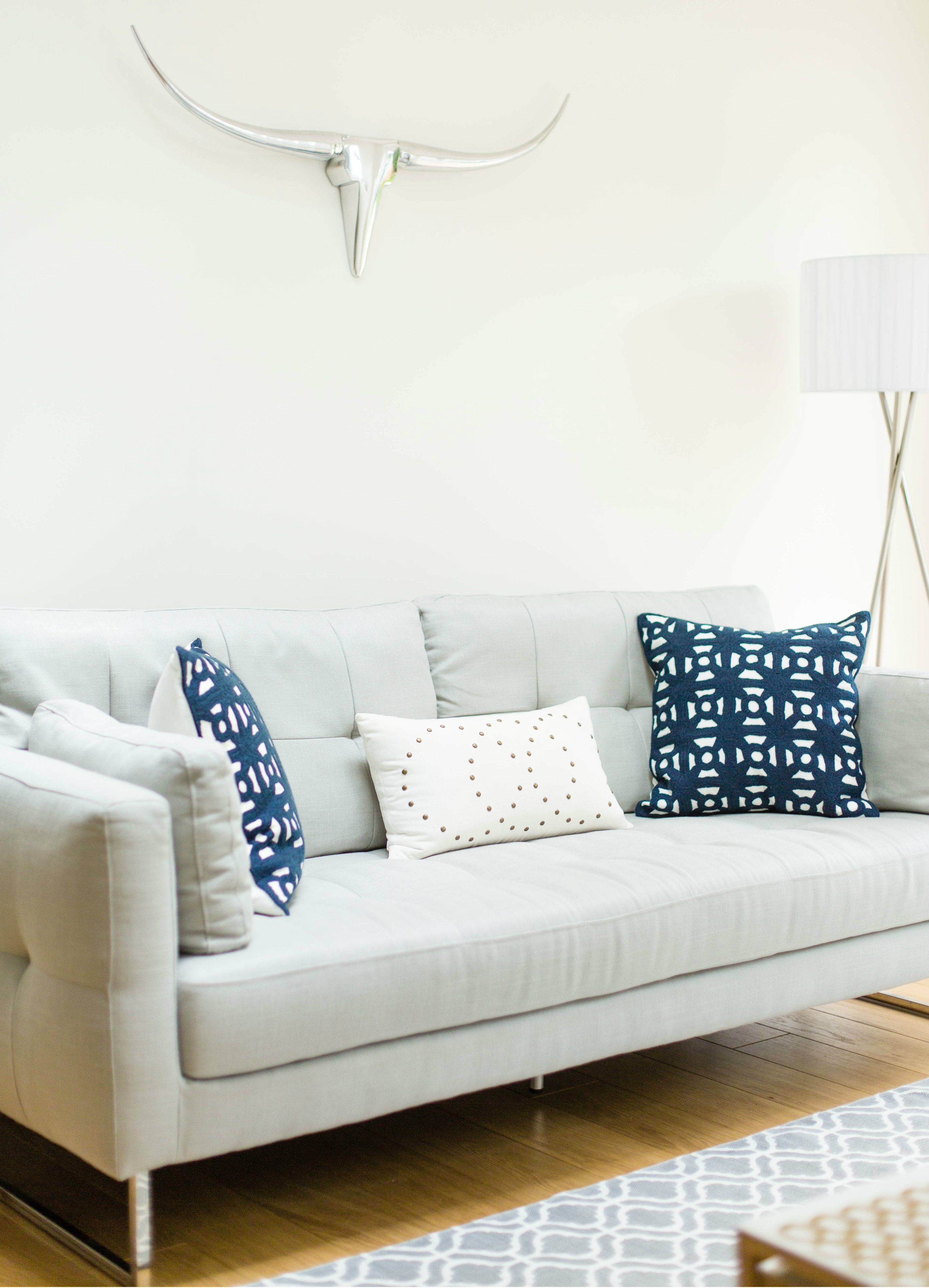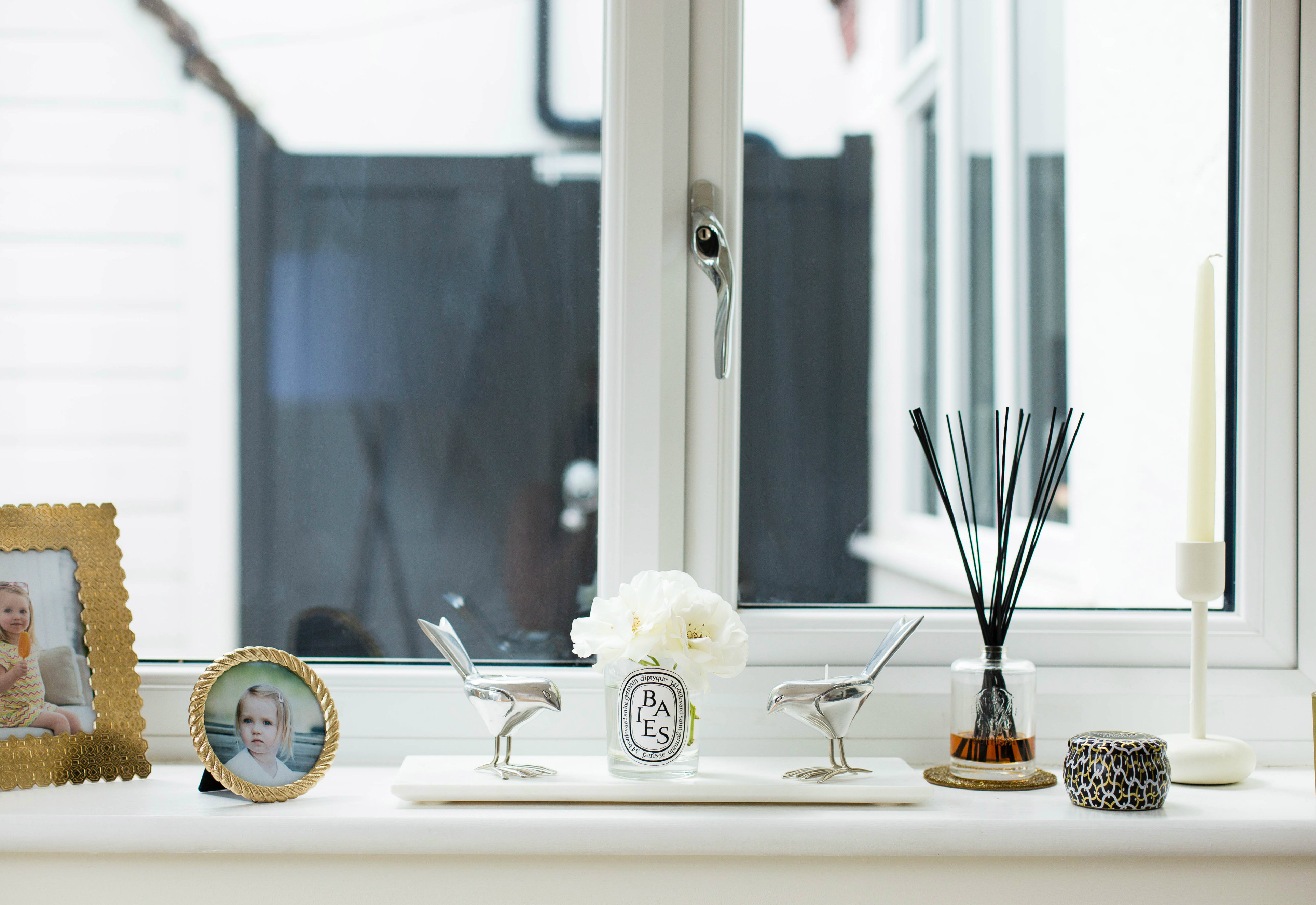 What do you find most challenging about blogging? How about rewarding?
I'm so passionate about what I do that it's often hard to switch off. If I get an idea I have to start working on it immediately. And, for some reason all the best ideas tend to pop in to my head in the middle of the night! The most rewarding part about blogging is the freedom that comes with it. I enjoy being my own boss and that I can work when it suits me. Having the flexibility is particularly important to me because I have two small children and I like that I can plan my time around them.
What is your absolute favorite post you have ever done and why?
That's a tough one. I guess it's the post that I almost didn't publish. I did a piece about high pile rugs few years ago and I didn't think anyone would like to read about our disastrous milk bottle incident (my daughter poured a bottle of milk on our high pile rug and it was almost impossible to get rid of the horrible smell). It turned out to be most read post in the history of my blog so I guess people found it useful, or at least amusing! read it here
Many people struggle to constantly come up with new post ideas. Do you have any advice on brainstorming content?
I think it's important to write about something you are passionate about and ideas/inspiration will follow. Also, as much as it's important to stick to your niche, be open to changing the direction if it's required. Don't limit yourself!
Where do you find design inspiration?
Every day life inspires me. Of course I get inspiration from magazines, TV, social media, other blogs, Fashion etc. But, ultimately it's the things around me that I want to write about. Although I must say, I'm seriously addicted to instagram and pinterest these days!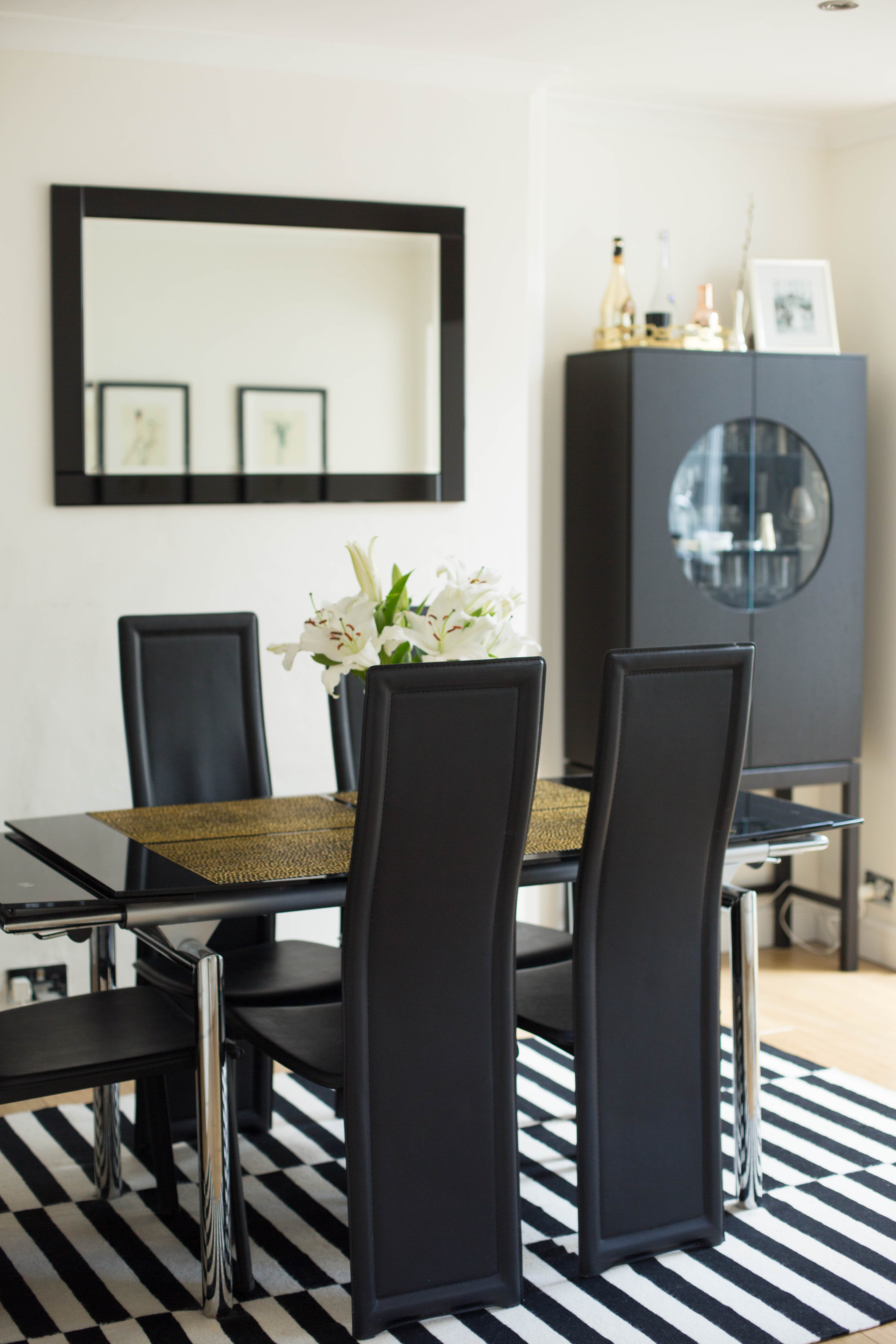 What's your favourite spot in your home and why?
It's probably our open-plan kitchen/lounge area. We built an extension few years ago and it totally transformed our lives. I love that I can see the kitchen and the garden from the dining room table and it feels like I'm in the middle of all the action. I also love our newly landscaped garden. It's my second living room during the summer months!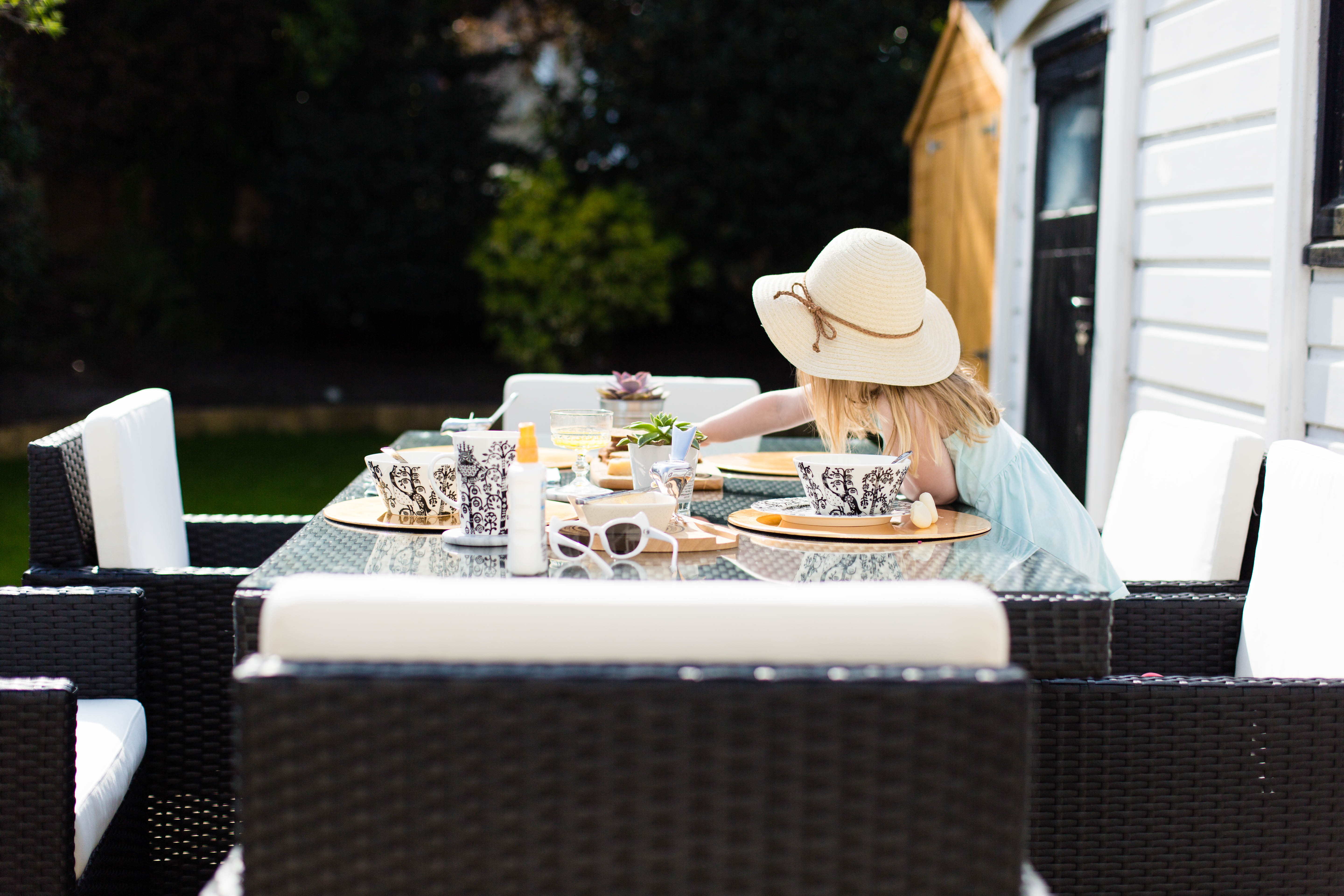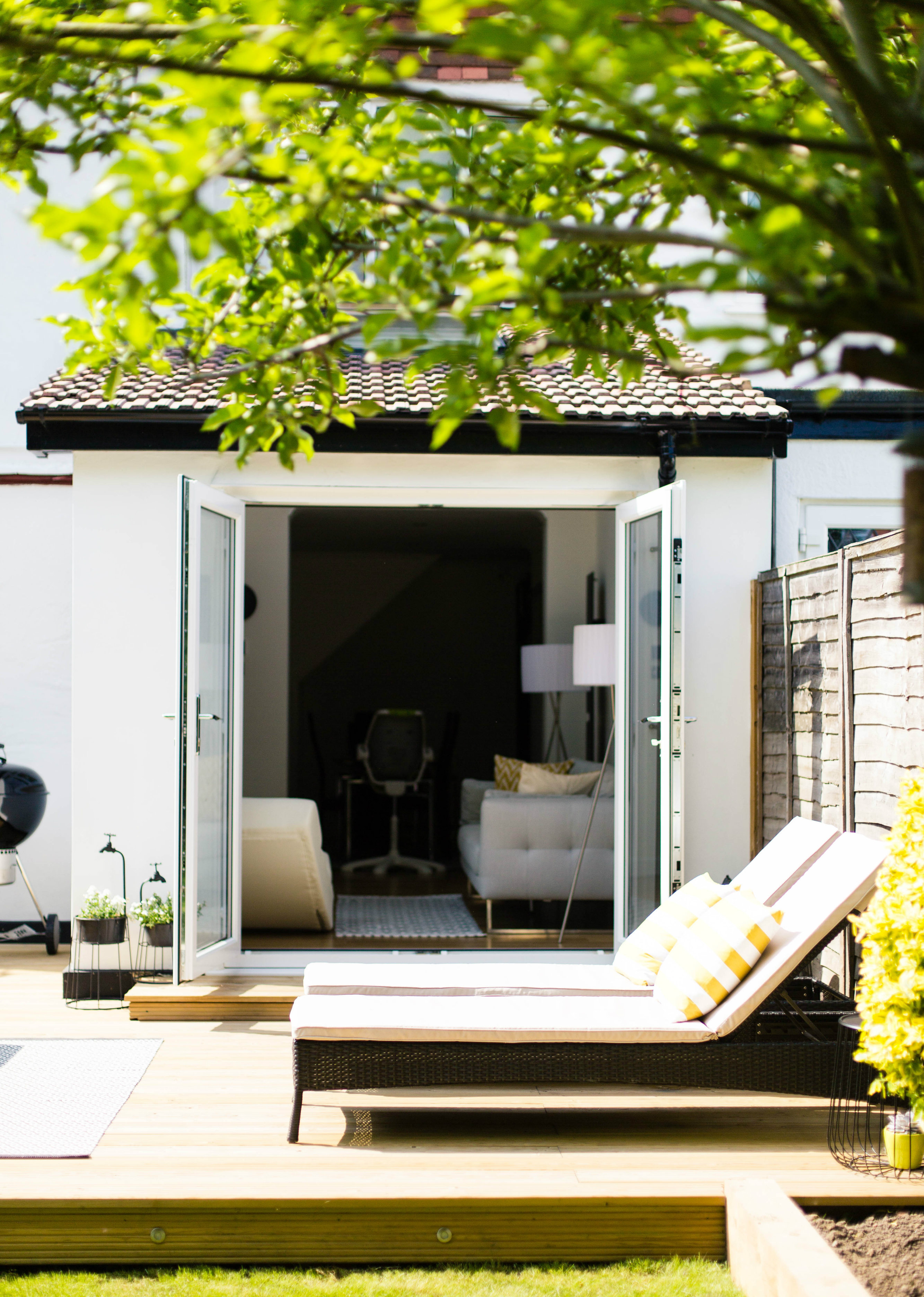 What do you do when you aren't working on your blog?
When I'm not blogging, I'm spending time with my family, taking photos (lots of them!) and exploring new restaurants.
Like what you read? Check out Pia's blog online: Instagram| Pinterest| Facebook
Pia is a member of our HomeExperts blogging community. If you are a blogger and interested in working with Wayfair please apply here.